NEWS, SPORTS, ENTERTAINMENT & MORE
The best content.
All your programs live and on demand, whenever and wherever you want.
Ready to distribute Bluefox content on your networks?
Enter your e-mail address to subscribe and test our solutions for free.
Ads by bluefox
Push your advertising campaign
on bluefox partner networks
Track your campaigns, get your weekly reports and more.
Take advantage of ADS by BLUEFOX tools.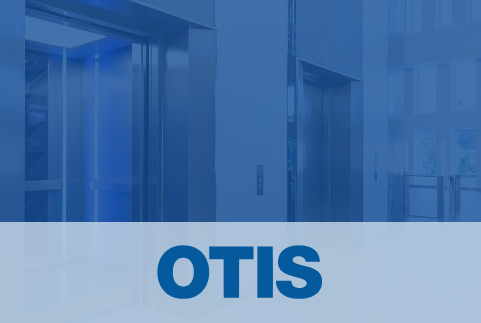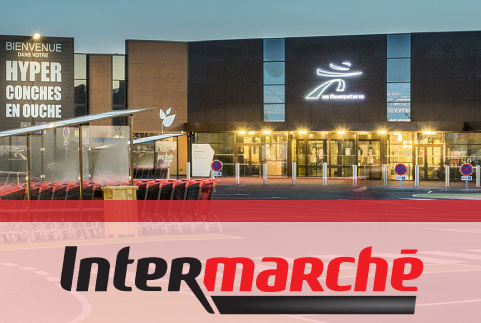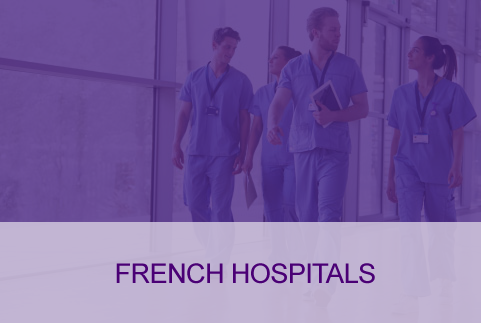 Audience of over 10 million people around the world
bluefox provides their content with reliable high-tech systems
Automatic Cropping
Patent-protected, intelligent reframing technology adapts DOOH content to any display aspect ratio.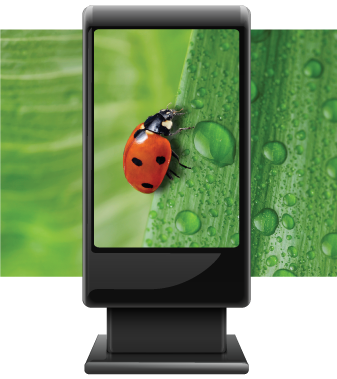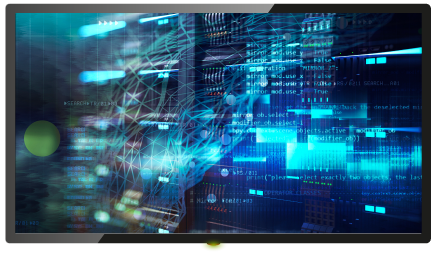 Real-Time Updates
Media RSS feeds are updated throughout the day so your screens always display the freshest digital signage content.
Global Coverage
As an international digital signage content provider, Bluefox feeds are fully customizable based on locations so that your viewers always see locally relevant and engaging content.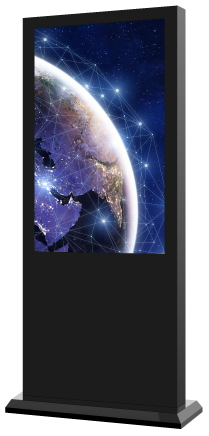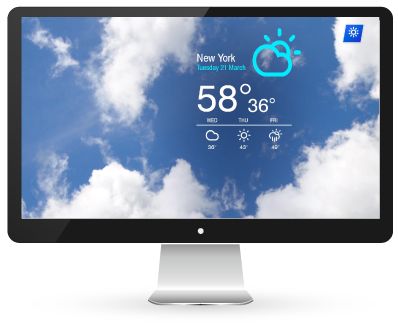 Easily Customizable
Use our customer dashboard to customize your media RSS feeds. HTML, JPG and MP4 are all available.